The Ledger of The Polar Star
Introduction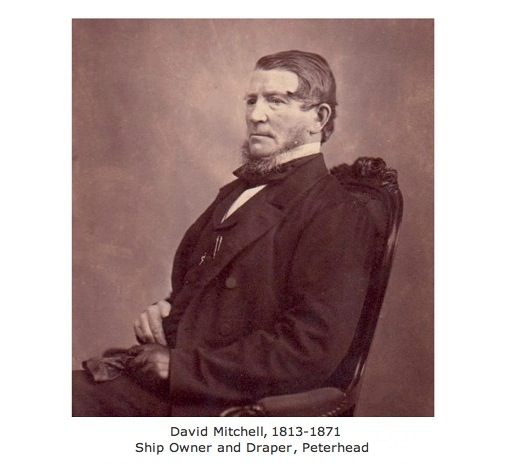 A study of the accounts ledger of the Peterhead whaling ship 'Polar Star', kindly loaned to the Archive in March 2012 by Alison Fairchild (great great granddaughter of the above David Mitchell), researched and written by Gavin Sutherland with additional information courtesy of Dr David Bertie, Aberdeenshire Museums Service.
Originally in the possession of ship owners Messrs. Mitchell and Co., Peterhead, the accounts ledger of this famous ship gives us a fascinating look into the day to day business of the ship and her crew, from when she was built in Peterhead in 1856, until she was sold to Dundee in December, 1881.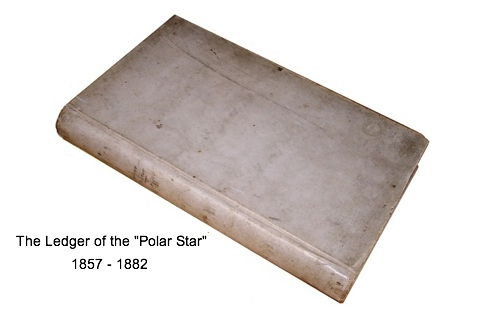 Please note that Alison Fairchild would be pleased to hear from anyone related to the Mitchells of Peterhead. Please contact the Archive and we will pass on details.