Music
This page is under construction.
Audio Sketches
The following audio sketeches were performed by the pupils of Dales Park Primary School, Peterhed, during the autumn term, 2011.

Dales Park Audio Sketch 1.
About Sketch 1

Dales Park Audio Sketch 2
About Sketch 2

Dales Park Audio Sketch 3.
About Sketch 3

The tune "Merry Boys of Greenland", comes from Shetland, the home of many fine fiddle players including Ally Bain and Tom Anderson.
The Shetlanders were, and are, brave seamen.
Perhaps the tune relates to the whaling ships that went up to catch whales between Greenland and Canada, and would stop in Shetland to recruit some of the crew.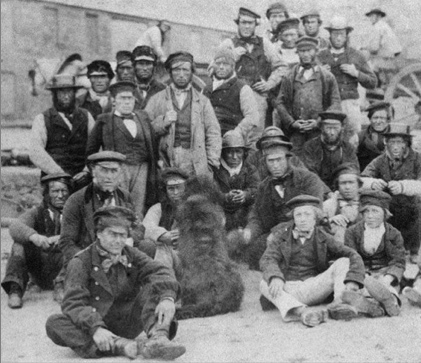 Some of Peterhead's very own "Merry Boys Of Greenland", ashore at the boiling yards on Keith Inch.